BRINGING YOU INDUSTRY INSIGHTS AND THOUGHT LEADERSHIP
Our blogs are carefully researched and created by Assurant's thought leaders and subject matter experts, to provide you with insights on key industry topics. Discover our perspective on a variety of sector-specific themes across Automotive, Connected Living and Financial Services.
---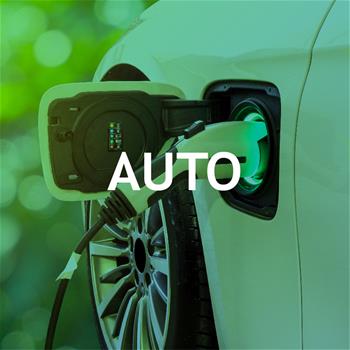 The Future of Electric Vehicles in the UK
Ash Robson, Head of Product Innovation, Europe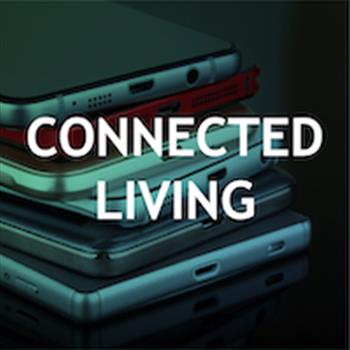 The Rise of the Refurbished Mobile Phone (Part 2)
Becki Murphy Content Lead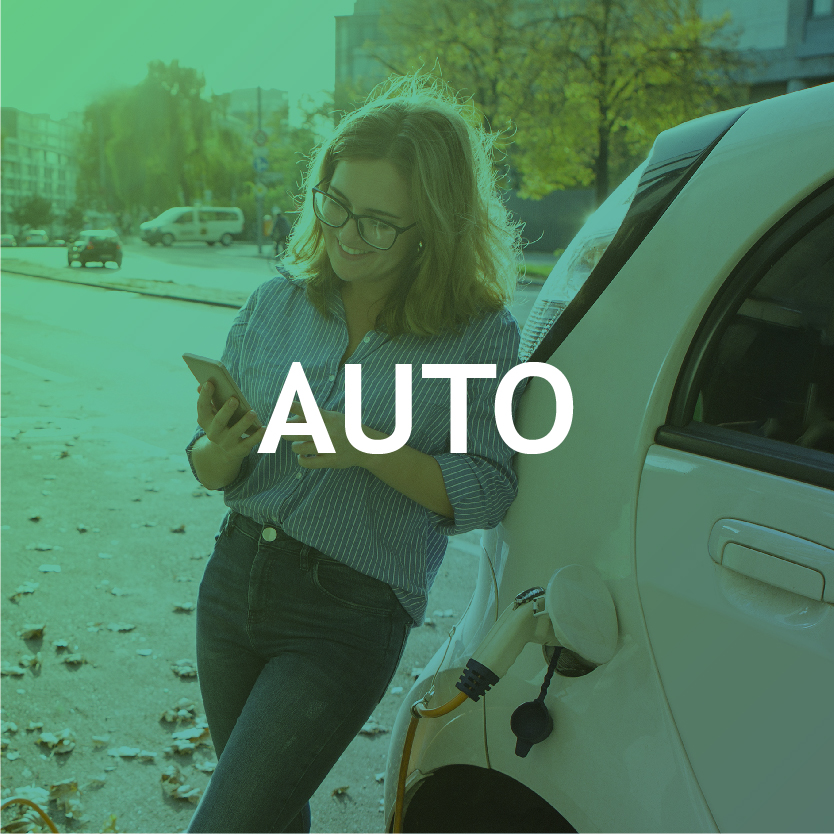 Road to Zero - How Ready Will We Be? A UK Perspective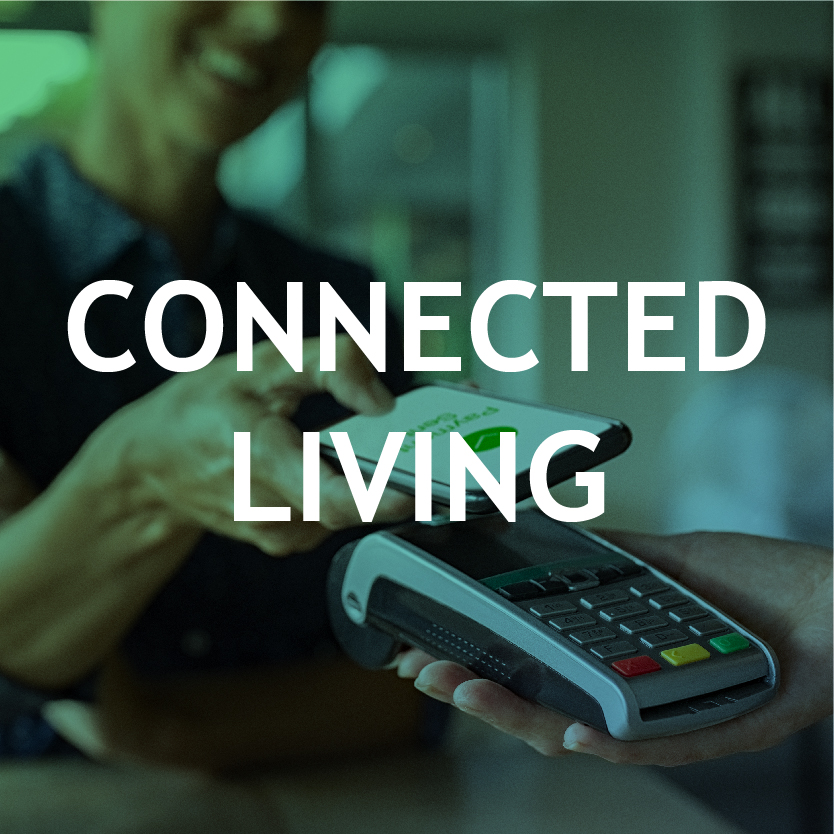 The Growth of Digital-Only and Fintech Banks: A millennials' perspective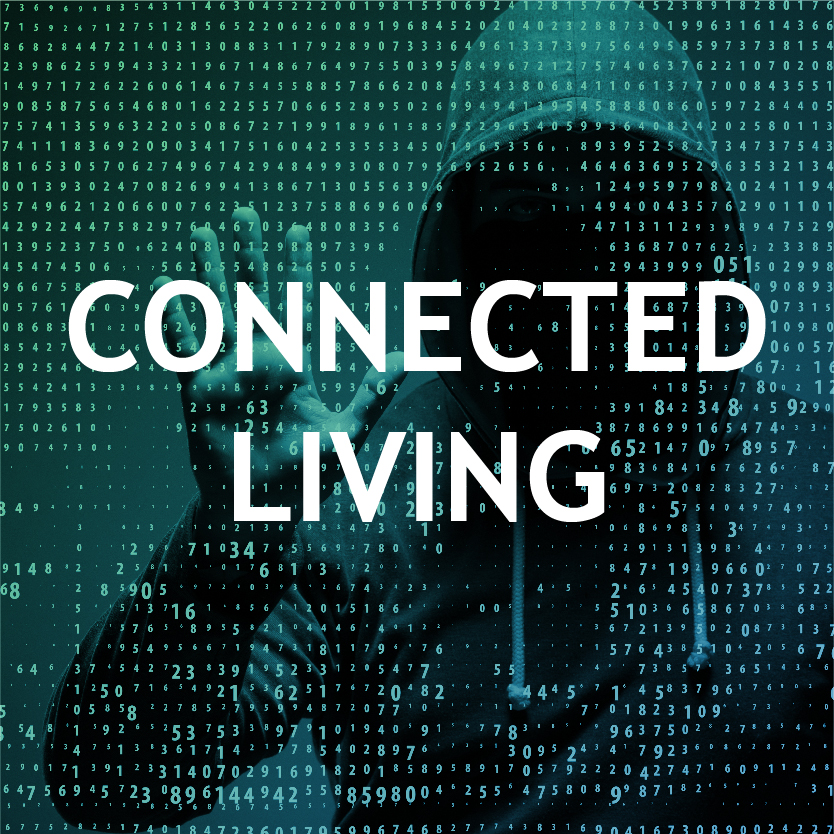 Cyber Security: A Post-Covid Perspective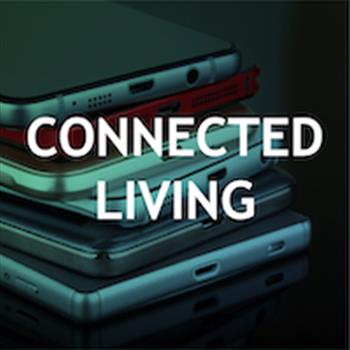 The Rise of the Refurbished Mobile Phone
---
Enjoyed reading our blogs? Want to discover more Thought Leadership perspectives?
You can watch our soundbyte videos here.