CORPORATE SOCIAL RESPONSIBILITY
At Assurant, we uphold our purpose – to help people protect what matters most – with a deep commitment as a responsible corporate citizen. As we focus on achieving long-term profitable growth and building a stronger Assurant for the future, we are determined to do so in ways that deliver greater social value. Our corporate social responsibility (CSR) framework is comprised of four pillars: Community Impact; Responsible Employment; Integrity and Ethics; Customer Commitment.
---
ASSURANT'S FOUR PILLARS OF SOCIAL RESPONSIBILITY

To actively engage in strengthening the communities where we live and work worldwide, while operating our business with a meaningful environmental commitment, we focus on community giving, responsible investing, climate action and minimising our energy use and emissions and waste creation. Supporting our communities through giving and volunteerism increases employee engagement and reinforces our commitment as a responsible corporate citizen. Our community giving philosophy is summed up in two words: Assurant Cares.
Assurant recognises that climate change poses real and substantial risks to the communities we serve, our business, our industry our planet. In addition to reducing our own environmental footprint, we have to our stakeholders to research and promote responsible climate actions. Assurant also responds annually to the CDP Climate questionnaire.
Read our 2018 CDP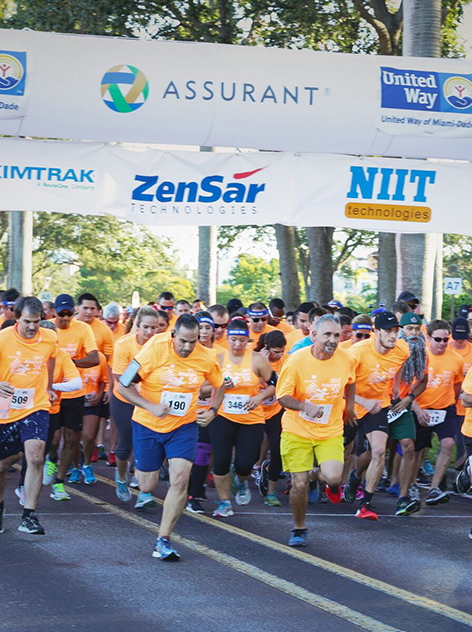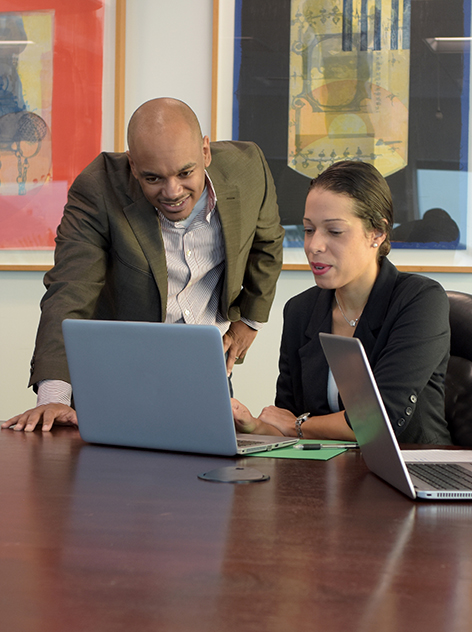 Uncommon results require uncommon thinking. We seek diverse perspectives and aim to promote diversity in our leadership and employees by fostering an inclusive culture. Within this culture, we provide employees with opportunities for continuous learning and skill improvement, feedback and mentoring.

To uphold our core values and remain a leader in risk management solutions, we believe it is our responsibility to seamlessly assess risk throughout our global operations and product development processes. By acting ethically, leveraging our risk management expertise and complying with all laws and regulations, we gain trust with our clients, customers investors. Our reputation as an ethical, fair and honest company is paramount.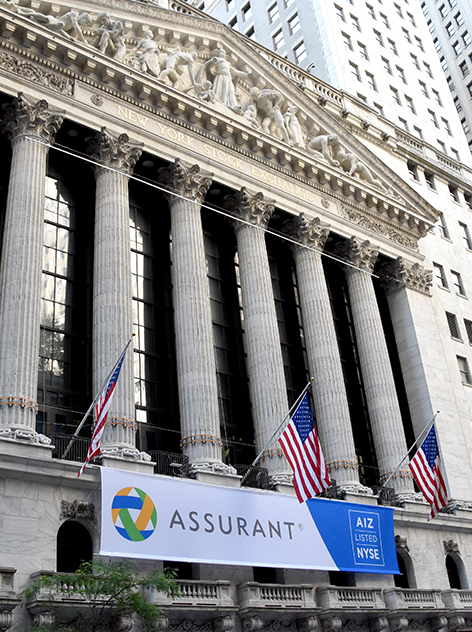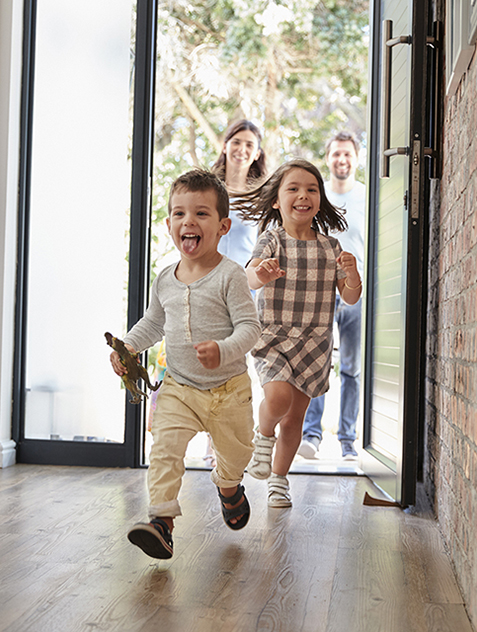 As a global company with a diverse client base that serves more than 300 million customers worldwide, our paramount responsibility is to uphold our values while protecting what matters most to our customers. To achieve our high standard of customer commitment, we embed our culture of customer focus in every employee worldwide; leverage a common customer experience toolkit including a measurement dashboard with enterprise-wide data; and, support an enterprise forum to provide learnings and visibility to leadership on our customer experience progress.