Assurant has announced the launch of Assurant Traveller in France, an innovative service from Assurant and DragonPass.
On the 29th June, at the Hotel Meurice in Paris, Assurant presented Assurant Traveller to institutional clients and prospects. Mr. Neil Morrell, Head of Product – Lifestyle Services for Assurant, and Mrs. Sarah Gorton, Director of Sales for DragonPass discussed the travel market whilst presenting the key benefits and functionality of the service.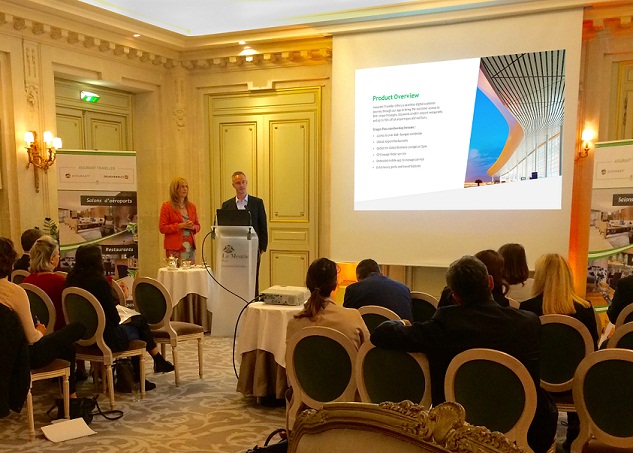 Assurant Traveller offers its members access to multiple benefits whilst travelling through airports across the world. These benefits include access to VIP lounges, discounts in restaurants and spas… With more benefits to come, the idea is to offer members the most privileged and comfortable journey as possible.
Assurant Traveller, can be tailored for Assurant's clients. It offers clients a range of solutions and services that aim to improve and reinforce the relationships they hold with their customers. It is a unique offer that builds customer loyalty.
Assurant Traveller:
Over 850 lounges worldwide
Unique discounts for restaurants and spas.
Customer service by phone and email 24/7
Digital access via mobile app and mobile responsive website
A service that continues to develop to meet consumers' evolving needs