Assurant has over 125 years' experience globally in the Automotive industry. We are perfectly positioned to use our knowledge and experience to help you adapt and stay agile. With programmes tailored to your specific needs, we can help you unlock tomorrow's value, today.
Committed to the UK market.
We are committed to supporting the UK automotive market with over 2000 clients and partners, including dealerships and OEMs who are using Assurant products within their sales propositions.

Assurant has helped hundreds of dealerships grow their business and improve customer experience.
All you need under one roof.
Assurant provides all the services you require in one place. From compliance and governance to in-house underwriting and administration.
We are the number 1 global provider of vehicle protection plans.
Financially stable.
Assurant Inc. is a Fortune 500 and S&P 500 company, which allows us to keep 47 million motor vehicles running smoothly globally.
Assurant helps grow your business by offering the latest vehicle protection products that exceed customer expectations, empower your sales team with interactive training and help optimise your current operations.
PRODUCTS
Discover our range of vehicle protection products...
Fuel your future with a partner you can trust. Whether you're making or selling cars, we'll work with you to help meet and exceed your goals. At Assurant we are fortunate to be able to work with brands spanning across the whole auto network, from OEMs to small independents and dealerships of all sizes.

PARTNERS
Learn more about our partners...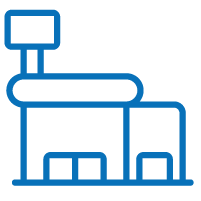 Franchised Dealerships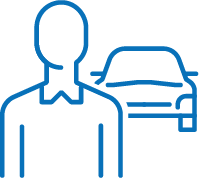 Supermarket and Independent Dealerships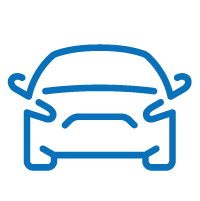 Manufacturer
Our thought leadership utilises the intellectual assets of Assurant's industry leads across automotive and connected living. Through thought leadership, we are able to generate new concepts and solutions that 'see further' and undercover new opportunities.