Choose a warranty programme that provides added reassurance for your customers and is right for your business.
By offering five different types of warranty, including insured, non-insured and specialist electric vehicle options, our flexible approach allows your business to provide a warranty programme that suits the needs of your business and customers.
MAINTENANCE AND REPAIR PLAN
A simple but effective warranty, which ensures vehicles are kept on the road and repaired if an issue were to arise. This warranty provides a great solution for your customers to keep their vehicle maintained and running. As a service contract it is non-insured on the basis the vehicle undergoes a pre-maintenance inspection. It also means no IPT is payable on the retail costs. Plus, it's the only warranty that carries the RAC brand (for selected dealerships).
With the UK due to ban the sale of all new petrol, diesel and hybrid vehicles from 2030, interest and adoption of electric vehicles has accelerated. Therefore, the requirement to offer a warranty specifically for electric vehicles is crucial to futureproof your business and provide the right option for customers. Click here to find out more.
The ideal product if you'd prefer to hold the funds and take the risk yourself. We administer the scheme, the VAT is reclaimable (subject to tax status) and no IPT is required as it's non-insured.
Join a loyal and expanding network
With our Maintenance and Repair Warranty you can choose to join the community of over 1,300 dealers that are part of the RAC Dealer Network.
Benefit from an instantly recognisable consumer brand and choose from four different cover levels, including our market leading Platinum Plus protection.
Benefit from a non-insured sales process, without the insured risk with an Obligor programme. The contract between you and your customer provides a service rather than insurance, meaning VAT is included. A commercial insurance policy between you and Assurant (behind the scenes) will attract IPT on the risk cost at the standard rate.
MECHANICAL BREAKDOWN INSURANCE* (MBI)
A warranty which protects your customers from repair bills if their vehicle breaks down due to a mechanical issue or fault. The contract exists between your customer and the insurance intermediary and is therefore subject to IPT on the retail cost as well as insurance regulation.
*Please note, to sell insurance products you must be authorised or be an Appointed Representative of an authorised principal firm.
Benefits for Your Business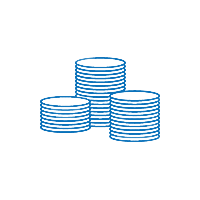 Additional Revenue Stream
Offering a warranty programme provides opportunity for your business to increase revenue, from both the sale and the repairs if you have the facility to do so.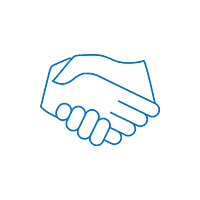 Increased Customer Loyalty
Providing your customers with extra reassurance alongside great customer service means they are more likely to put their trust in your business again.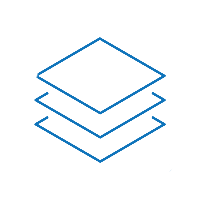 Choice of Warranty
We ensure that we offer a range of products and services that match your business needs and support your customers.
Benefits for Your Customer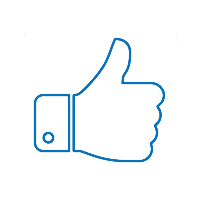 Added Resources
Your customers have the benefit of knowing that they won't be off the road for long if anything goes wrong with their vehicle, and they can rely on a dealership they trust.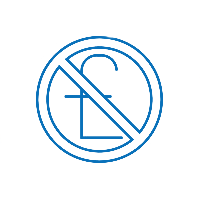 Avoid Unexpected Costs
Customers will be reassured by knowing that their warranty will reduce the likelihood of unexpected costs.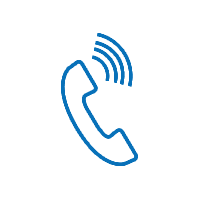 Claims Expertise
We will help your customers through the claims procedure to make sure it's efficient and easy as possible.
Get in touch with us today to find out more on our warranty options and how they can benefit you and your customers!
**Administrator: TWG Services Limited, registerd in England & Wales, company number 1883565, registered office Twenty Kingston Road, Staines upon Thames, Surrey TW 14 4LG. Authorised and regulated by the Financial Conduct Authority.
Administrator contact details: RAC GAP Insurance, TWG Services Ltd, The Aspen Building, Floor 2, Vantage Point Business Village, Mitcheldean, Gloucestershire GL 17 0AF
Customer Service Telephone: 0300 100 3258 (Monday – Friday, 9:00am-5:00pm)
Fax: 0300 100 3989
Guaranteed Asset Protection Insurance is underwritten by London General Insurance Company Limited which is authorised by the Prudential Regulation Authority, Financial Services Number 202689, London General Insurance Company Limited, registered in England and Wales (Company number 1865673) Registered office: TWENTY Kingston Road, Staines-upon-Thames, Surrey TW18 4LG.