MAINTENANCE AND REPAIR
A simple product which is perfectly summed up in that old saying of 'prevention is better than cure'. As a service contract it is non-insurance regulated which means no IPT is payable. Plus, only our warranty can carry the RAC brand (for selected dealerships).
SELF-FUNDED OBLIGOR
The ideal product if you'd prefer to hold the funds and take the risk yourself. We administer the scheme, the VAT is reclaimable (subject to tax status) and as it's non-insured no IPT is required.
INSURED OBLIGOR
Benefit from a non-insurance regulated sale, without the burden of risk yourself with an Insured Obligor scheme. The contract between yourself and your customer provides a service rather than insurance, so it attracts VAT and a commercial insurance policy between you and ourselves (behind the scenes) will attract IPT at the standard rate.
MECHANICAL BREAKDOWN INSURANCE
The more traditional way of putting an extended warranty on a car. The contract exists between your customer and the insurance Intermediary and is therefore subject to IPT and insurance regulation.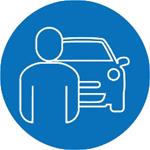 Power of the Brand
With our Maintenance and Repair Warranty you can choose to join the community of over 1,200 dealerships that are part of the RAC programme – a Warranty brand we can exclusively offer. You're able to choose from 4 different cover levels, including our market leading Platinum Plus product.

Click here to see in more detail ways in which combining your business with the RAC and Assurant can benefit your business.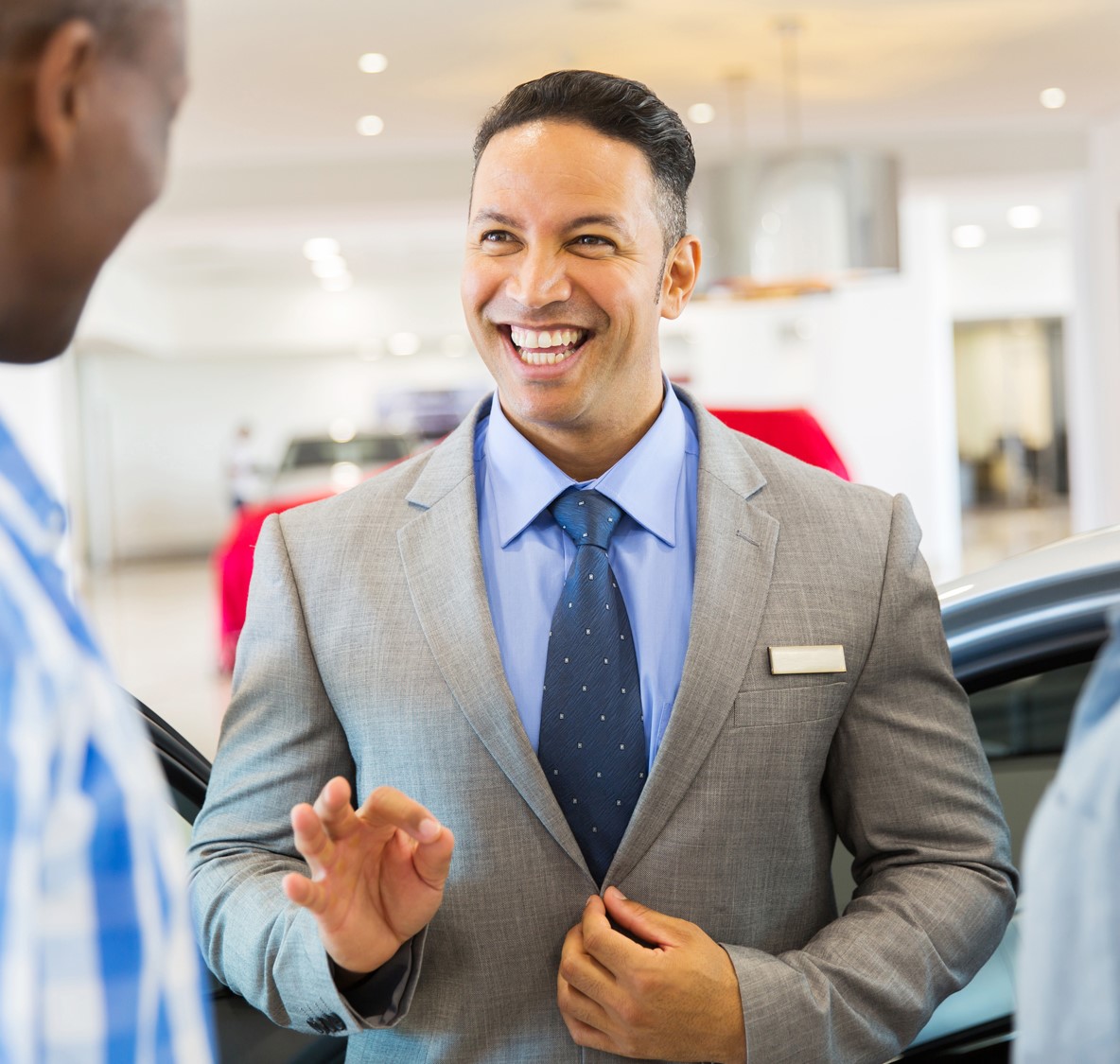 Account Management and Training
Our dedicated account management will make sure that the end-to-end proposition and positive customer experiences are delivered from day 1. You also benefit from our wide range of in-depth, bespoke training programmes delivered by our dedicated national training team. Industry Professionals (with a proven track record in achieving sales success) will visit your business to carry out a Training Needs Analysis. This will identify the gaps in performance and enable us to agree the right solutions with you.

We deliver interactive group training sessions to improve product knowledge, build on existing practices to establish a strong process and create strong product presentation skills, as well as continual 1:1 development sessions and action plans. We help with objection handling and product knowledge to ensure your customers are treated fairly with full confidence in what they're buying.
Underwriting
All our underwriting is carried out by our excellent and experienced in-house team, allowing us to work with your business to create a solution that works for you. Unlike other providers, we do not outsource our underwriting which means you deal directly with us.
---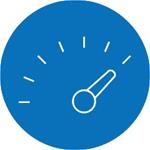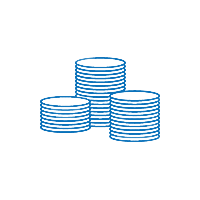 Additional Revenue Stream
Offering a warranty programme provides more opportunity for your business to increase revenue, not only from the sale of the product but also for repairs if you have the facility to do so.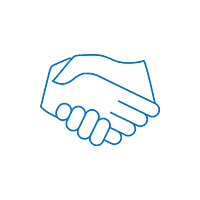 Increased Customer Loyalty
Providing your customers with extra reassurance alongside great customer service when it comes to claiming means your customers are more likely to put their trust in you again when next in the market for a new vehicle.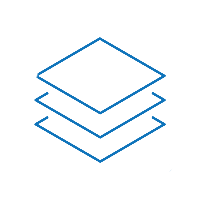 Choice of Warranty


Whatever your business model, we can provide a form of warranty that suits. By offering four types of warranty to our clients, both regulated and non-regulated, we ensure that you can choose from products and services that match your needs.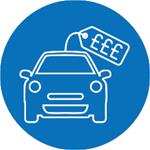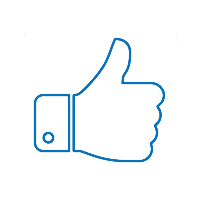 Peace of Mind
The customer has the benefit of knowing that repairs will be carried out by a garage they trust.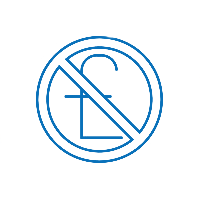 Avoid Unexpected Costs
The customer has the benefit of knowing that repairs will be carried out by a garage they trust.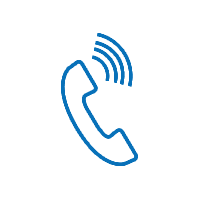 Claims Expertise
We will help your customers through the claims procedure to make sure it's as efficient and easy as possible to avoid any hassle and stress.