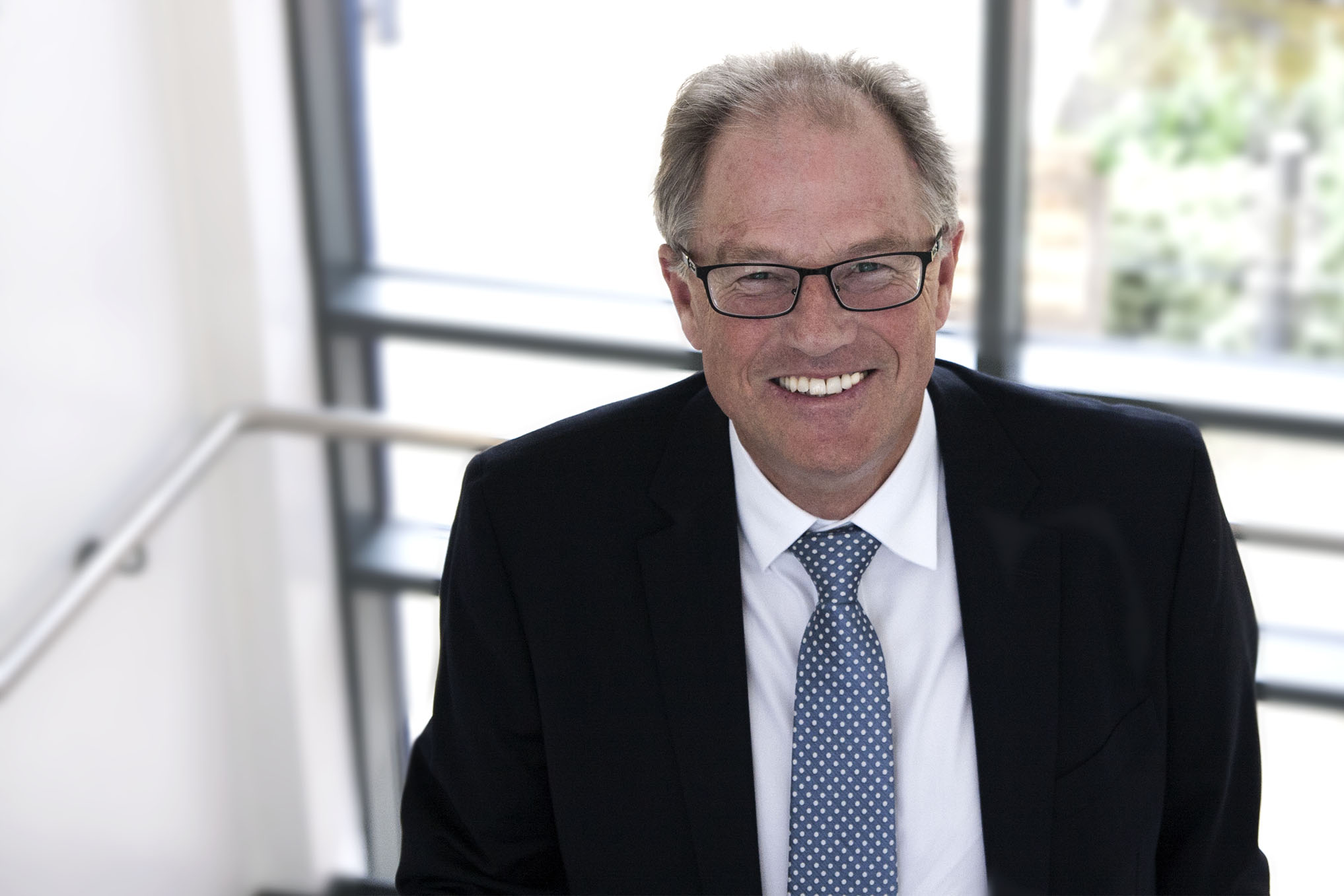 London, May 22, 2017 - Assurant, Inc. (NYSE: AIZ), a global provider of risk management solutions, today announced the appointment of Colin Kersley as a non-executive director to the Board of UK Assurant Group Limited, which heads its European operation, subject to regulatory approval. Colin will also chair the audit, risk and compliance Committee.
Colin has worked in Financial Services for over 40 years, including senior roles at HSBC Bank and, more recently, as CEO of Marks & Spencer Bank, where he devised and successfully implemented the strategy to convert the credit card company into a fully operating bank.
During his executive career, Colin oversaw transformational growth, including expansion into new product areas – a hallmark of his contributions at organisations where he has worked. His focus on the customer experience and delivering positive outcomes for consumers will parallel Assurant's drive to ensure that the quality and levels of service that are provided exceed the customers' expectations.
Colin is currently an independent non-executive director at Leek United Building Society.
Andy Morris, president & CEO, Assurant Europe said: "Colin has proven his ability throughout his career to deliver results and we are delighted to welcome him as a non-executive director to work alongside our board and senior management team to help achieve our goals.
"As technology rapidly advances, we are continually evolving our products and services to meet the changing needs of consumers while continuing to offer flexibility and innovation to our clients. Colin's immense knowledge and business experience will be an invaluable addition to the team."
Commenting on his new role, Colin Kersley said: "At Assurant, my objective is to work with the board and executive team to exceed customers' expectations on the quality and level of service that Assurant provides. My prior experience in the retail and financial services space will allow me to provide valuable insight and support Assurant's focus on placing customers at the heart of the business."