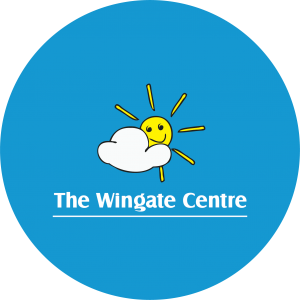 One of Assurant Europe's key objectives this year is to enrich our local community. This is important both from a business and corporate social responsibility perspective.
Already this year we have hosted a networking breakfast, visited a local school to share the skills and behaviours that companies look for in future employees, held a fun day for all UK employees and sponsored the South Cheshire Chamber of Commerce Annual Business Dinner.
To further engage with the local community we met with Cheshire Connect, a registered charity that matches the skills from businesses to the needs of voluntary and community organisations.
Following the Cheshire Connect evaluation, The Wingate Centre was chosen due to the number of diverse activities and business challenges they faced.
The Wingate Centre's mission is to "provide life enriching experiences to children with disabilities". For 25 years The Wingate Centre has been a specialist holiday centre for children with physical and learning disabilities, along with great facilities tailored to provide a safe and learning environment.
The European Marketing team have actively engaged with The Wingate Centre and using uncommon thinking to design their future proposition and assisting the centre with their marketing plan and materials, to deliver uncommon results.
Since the beginning of July we have held several fund raising events including dress down days and raffles raising over £1300 for The Wingate Centre.
Over the coming months we will also be creating a database to enable the charity to manage their customers and potential customers online. We'll also be helping to create a commercial pricing model, to enable the centre to accurately forecast. To help the centre secure future funding we'll also be helping with bid writing and fund applications.
Rona Moroney, The Wingate Centre manager said:
"Working with Assurant is, and will continue to be, a huge asset to the charity. The high calibre of skills shared by Assurant means we can be confident of operating at the highest standards and benefit from using the most up to date methods. As a small team that has to outsource many specialist services, skill sharing means our overheads are reduced and we can then spend more on essential services and equipment needed to provide the children with a great holiday".