The RAC Dealer Network plans to further expand by recruiting 170 new dealers in 2020 – reaching a projected total of 1,570.
Last year, the network added 358 dealers and recorded an overall 6% rise in warranty sales.
Sean Kent, RAC director of sales at Assurant, the Fortune 500 company that partners with the RAC in the warranty and aftersales sector, said: "Over the last year, we've continued to see rapid growth. As recently as the start of 2018, we stood at around 1,200 dealers, so new members have regularly joined the programme.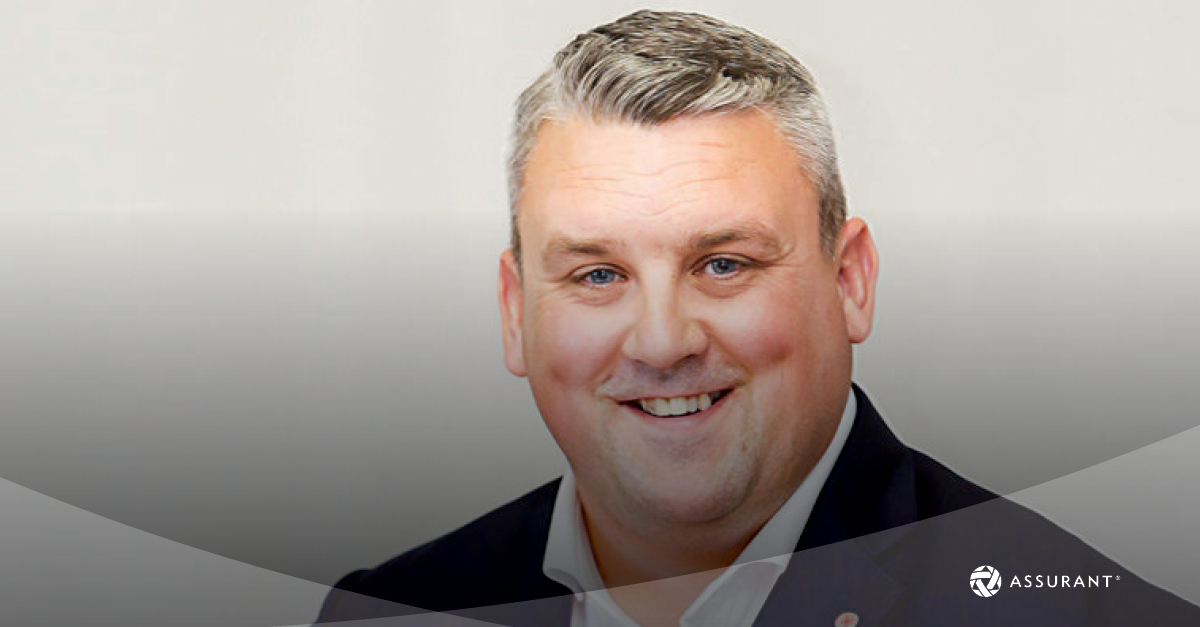 "What is really pleasing is that we have done this without compromising the quality of the dealers with whom we work. We've always maintained that we will only grow if we can recruit dealers who meet our commitment to customer service and we are confident that the overall integrity of the network remains very high.
"We are also attracting dealers who were previously part of other used car initiatives, something which we take as a positive sign. There is a definite feeling of momentum."
Sean explained that the RAC had a relatively simple but effective message for dealers who were thinking of becoming part of the network.
"We've just completed research that shows used car buyers feel more comfortable with a warranty from a well-known motoring brand than other warranty providers, which helps to underline the core value of working with us.
"In addition, any dealer who is able to incorporate the RAC brand into their proposition has a high degree of differentiation compared to their competition."
Sean added that relatively recent moves such as extending the RAC's range of warranties and introducing a direct debit agreement for customers had been very much welcomed by dealers and played a key part in the latest phase of expansion.
"Dealers look to their warranty providers to achieve a range of objectives – to enhance customer confidence, to provide opportunities for upgrading, and to aid profitability and retention. However, they know they can only do this through meeting customer needs.
"What we have done over the last couple of years is to put a lot of effort into ensuring that we have warranty products that meet a wide range of customer scenarios and, through the direct debit option, to make them as affordable as possible. Customers have responded positively to these enhancements.
"Additionally – and something that differentiates us from some of the best-known companies in the warranty market – we do not charge an excess for making a claim. This can be a bugbear for customers and can cause tension in their relationship with the dealer."