Assurant Trade In & Upgrade Program
Turn Your Mobile Device Trade-in Program Into a Revenue Engine
Assurant is the global leader in trade-in and upgrade programs. With dozens of programs under our management globally, we help our partners gain and retain customers, deliver an exceptional customer experience and drive revenue. Assurant consistently beats offer prices of top competitors and retailers for device trade-ins by 20% or more and has processed 15 million devices over the past two years. Our offerings are flexible, ranging from full-program management to select capabilities.
---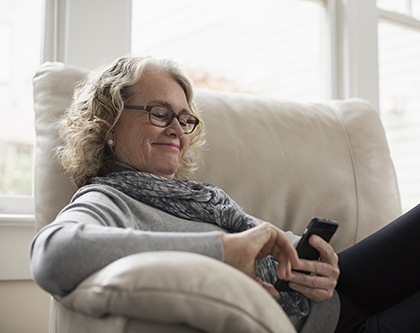 Monetise Your Asset Disposition
Using direct-to-consumer sales in addition to wholesale partners, we move your used devices quickly and make sure they're sold for the highest price. We'll help you enhance and monetise the device lifecycle so you see:
More revenue
Lower costs
Reduced risk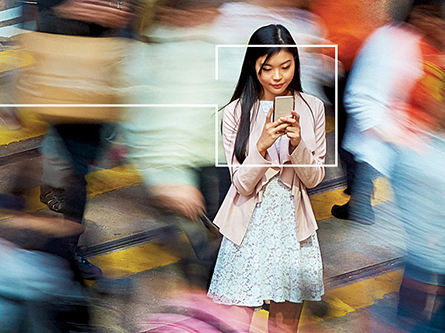 Proven Results with Machine Learning and Analytics
When you partner with Assurant, you get valuable data through our patent-pending tool called GHOST (Global Handset Offer and Sales Tool). Assurant's experts use GHOST to compare historical data with other factors such as brand, features, condition and demand.
Rich data and analytics for predictive price modelling for trade-in value
Optimal trade-in offers, as well as the highest after-market prices

The maximum value for every device
Our global reach translates to real value for you. Assurant will find buyers for your electronics, regardless of age or type, and identify the best geographic markets where these devices are in demand.
Mobile Trade-in and Upgrade Programs Are Getting New Attention
More attractive trade-in offers
Mobile carriers use enticing offers to encourage buyers to turn in used phones as part of the trade-in process.

More manufacturer-driven programs
Major phone manufacturers are promoting recycling so they can expand their refurbished phone programs.

A bigger push to go green
Consumers are more aware of how used devices affect the environment and why it's important to properly dispose them.

At Assurant, we can help you deliver a market-winning mobile trade-in and upgrade program that provides untapped revenue opportunities in a responsible way.