In a market that's agile and progressive, shouldn't your company be too? Meet your business goals faster and pivot when you need to with a partner that has your back. From providing the latest customer research and compliance know-how to handling technical support, repair and asset disposition — we do the heavy lifting so you can focus on how to beat the competition and generate additional revenue.

SEE FURTHER
Gain economies of scale and shift ahead of the market with a partner that monitors risk on a global scale.

GET THERE FIRST
See the future with insights from thousands of research programs and customer surveys. You can innovate effectively backed by data.

ADAPT AS YOU GO
Build a programme that increases adoption rates using our flexible capabilities. You'll only need one partner from beginning to end.
PARTNERS
We keep good company.
Whether you're selling support and protection on the products you make or at point of sale, work with a partner that knows the ins and outs of the industry and the expectations of your customer.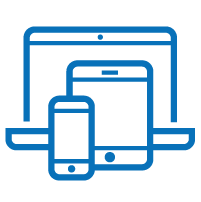 Mobile Networks
Provide support and protection, when and where your customers need it. We know the mobile industry and we're focused on making your business profitable and sustainable from the point of sale to asset disposition.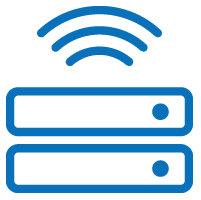 Multi-Service
Operators
Support and protect your customer's electronics, devices and gadgets. Assurant's MSO partnerships and market-leading position in the mobile space ensure seamless support of your customer's connected world.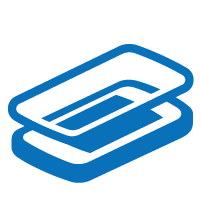 Manufacturers
Customise support and extended protection solutions to fit the specific needs of your customers. Assurant supports some of the world's most recognisable original equipment manufacturers. Our extensive experience, innovative service solutions and global reach mean we have the agility and breadth you need, and our results prove it.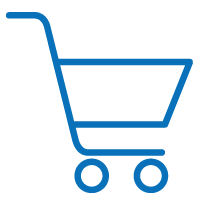 Retailers
Focus your offerings and support where your customers are – online and off. Assurant taps into decades of experience as well as extensive consumer research to stay ahead of trending behaviour and produce innovative support and protection solutions. Lift loyalty and drive sales, even as customer behaviour and markets continue to evolve.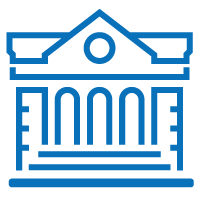 Banks & Financial Institutions
Providing services and solutions which complement existing product offerings. Assurant is the UK's number 1 provider of products to the packaged account market. No one is more experienced than us when it comes to designing and delivering programmes to suit the needs of banking customers.
FLEXIBLE CAPABILITIES
One partner. From beginning to end.
Improve service with a broader picture of what your customers want and need. Assurant's visibility across the entire customer lifecycle and our commitment to research means we deliver more customer insight than any partner in the industry.
Anticipate rather than react to customer needs, relying on our breadth of experience and unmatched understanding of consumers. This comprehensive know-how leads to innovations for our clients, and headaches for their competitors.
Rely on Assurant for complete underwriting support so you can focus on what you do best. Because we handle our underwriting in-house, we are flexible and adapt quickly to evolve and improve your programme.
Let Assurant navigate the regulatory landscape so you don't have to. Working in many global markets, you can trust Assurant to help manage your risk, because our worldwide compliance expertise is second to none.
Provide maximum trade-in value and multi-faceted upgrade bundles, improving the customer experience and enhancing your brand. Assurant is known for bundling trade-in/upgrade and mobile device protection for mobile networks across Europe, Asia, North America and South America.
Optimise every channel with a dedicated support team that helps make your offers as effective as possible. From marketing teams that design support collateral to sales optimisation processes designed to improve your sales margins and attach rates, we're your trusted advisor.
Ensure your star rating stays where it should be and gain market-leading Net Promoter Scores for your brand. Assurant's customer care teams are trained to treat your customers just as you would – with energy, effectiveness and empathy.
Lower your expenses and gain additional revenue with a comprehensive repair and logistics solution. We have decades of experience and millions invested in facilities, people and technology. State-of-the-art centres make Assurant the repair and logistics partner that can support every aspect of your programme.
Maximise the value of every mobile device you receive from your customers. If you make or sell mobile devices, Assurant's pricing programme ensures your customers receive the most value for their trade-ins and you receive top dollar for end-of-life devices.
PRODUCTS & SERVICES
Boost customer loyalty and elevate your brand.